Lodi Certified Farmers Market-Weekly Summer Event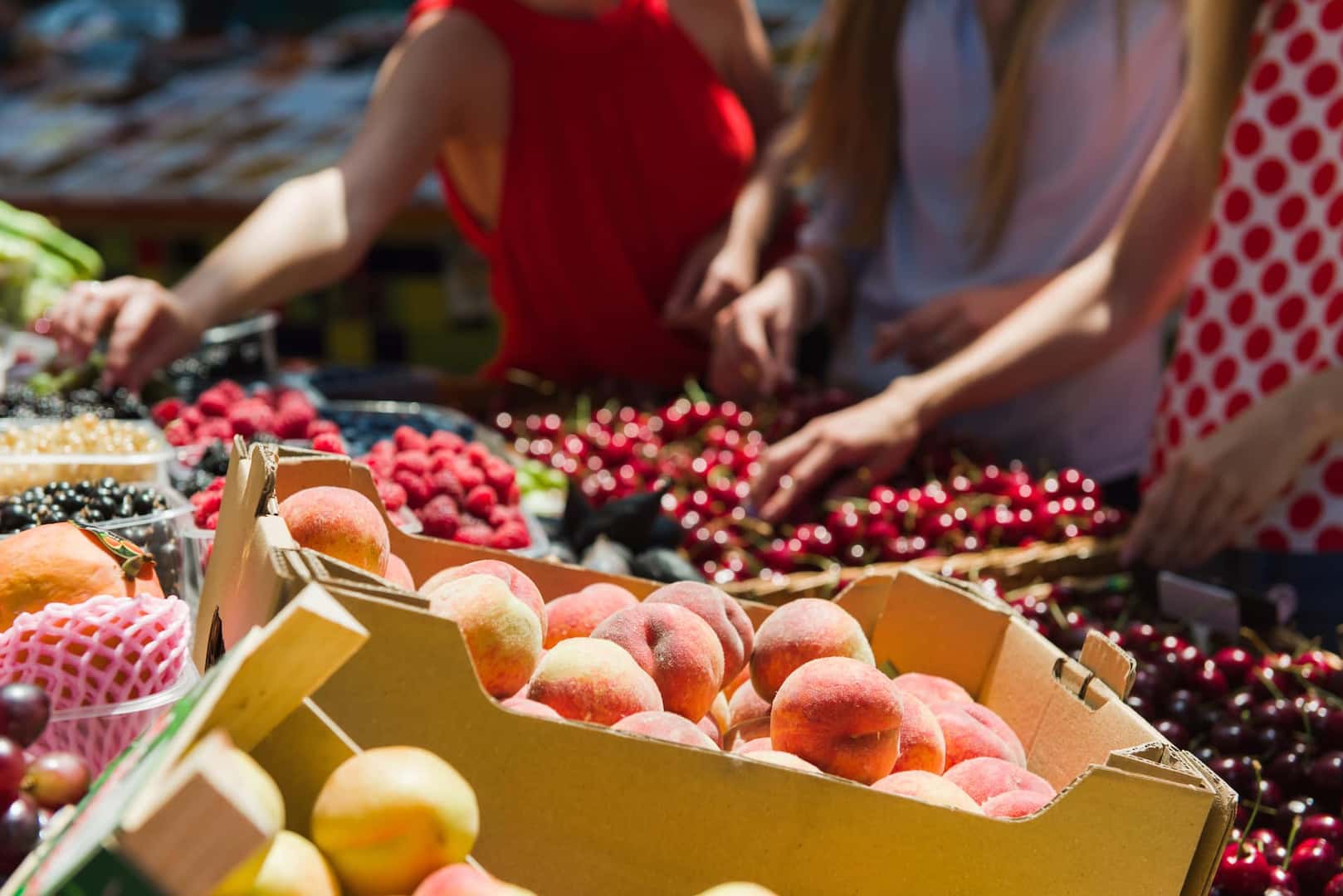 Lodi may be a small town, but its community and traditions are BIG.
After a tough pandemic, you can say the Lodi community rallied together to keep the Lodi traditions alive. As the presenting sponsor for the 2021 Lodi's Certified Farmers Market, Sanborn Chevrolet is excited to say the Market is back, downtown! Every Thursday night beginning May 13th through August 26th, from 5pm-8pm the Lodi community will come together to enjoy fresh produce, a good bite to eat, flowers, and many items & gifts from local vendors. Each week, Sanborn Chevrolet and its team will be showcasing a few models with exclusive pricing for market nights! Whether you're in the market (or at the Market) for a new vehicle or attending to enjoy the family fun, we can't wait to see your faces again (behind masks, of course)!
Sign up as a vendor or learn more about the event here