Sanborn Chevrolet - Around Since 1971

---
One of the things that sets Chevrolet vehicles apart from the rest, is the brand's long history of innovation and growth. Similarly, at Sanborn Chevrolet, we owe much of our success today to where we've been in the past. For nearly 50 years, Sanborn Chevy has been the leading Chevrolet dealer for the entire Northern California region, and we owe a lot of thanks to all of our incredible customers from the past, present, and future!
Mon - Fri

9:00 AM - 7:00 PM




Sat

9:00 AM - 6:00 PM




Sun

10:00 AM - 5:00 PM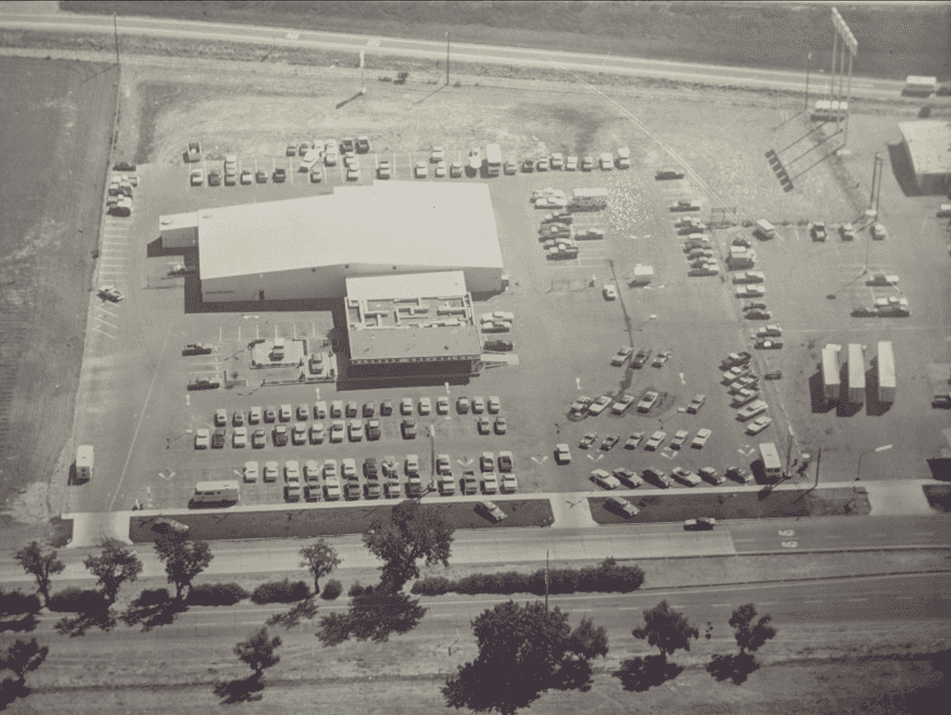 Promising Beginnings
Sanborn Chevrolet first opened in 1971 at 9 West Locust St in downtown Lodi with a total of 25 employees. This first site was originally a historic carriage house and eventually burned down after Sanborn Chevrolet moved to a new location. In 1973 the dealership opened its doors at a new home at 1210 Cherokee Lane, where they sold new and used cars, trucks, and Open Roads motorhomes and trailers.
Rapid Development
Under the leadership of CEO Richard Sanborn, Sanborn Chevrolet quickly became one of the top-performing Chevrolet dealerships in the area. In 1975, Richard Sanborn was awarded a General Motors Service Supremacy Award, making him only one of two dealers to garner such an award in the entire Northern California region.
In the years that followed, Sanborn Chevrolet quickly expanded while always giving back to the community they served. In 1982 Richard Sanborn served as the President of the Northern California Chevrolet Dealers Association, and by 1985 Sanborn needed to undergo extensive renovation and expansion to accommodate a growing customer base.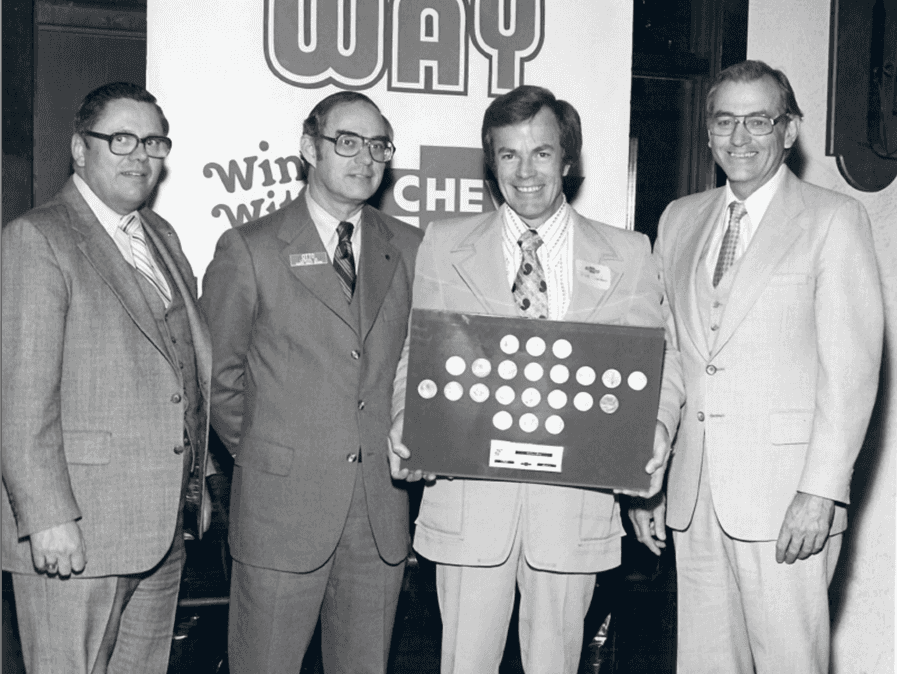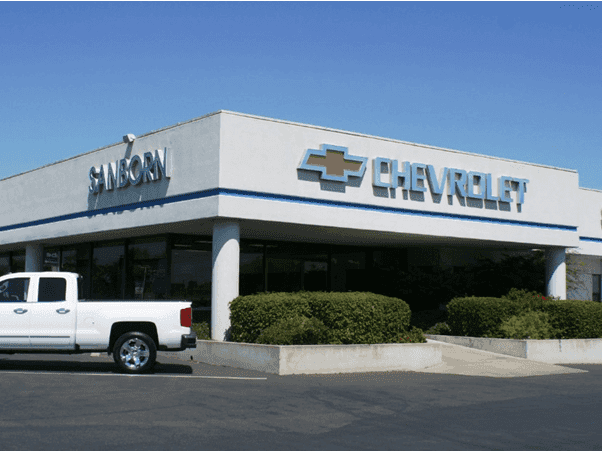 A Legacy of Excellence
Today, Sanborn Chevrolet is the leading Chevrolet dealership in Northern California, offering an unbeatable selection of new and pre-owned vehicles. Additionally, Sanborn Chevrolet's Collision and Service Center expertly handles everything from routine maintenance and minor repairs to more extensive service in a state-of-the-art facility.
In The Community
We are proud to be part of the Lodi community! Take a look at a few of the events we've participated in to learn more about these great causes and organizations.
---