Certified GM Parts & Accessories
in Lodi, CA
You know our Chevy dealer in Lodi is your home for premier automotive sales and service. But we're more than that -- we're also your go-to local Certified GM parts superstore. In fact, our Chevy Parts Department is known as the place to shop for anyone who needs quality, OEM Certified GM accessories and componentry.
Our selection underscores both our commitment to our customers and the versatility of today's latest GM models. You'll find the expected items in our inventory, such as Silverado engine filters, Trax tires and Tahoe belts and hoses. But did you know that we also cater to all GM vehicle owners, even those who own models made by brands that have since been retired? Here's a brief look at the variety of OEM Certified GM parts we carry:
Genuine GM parts
Genuine Chevy parts
Genuine Chevrolet parts
Genuine Buick parts
Genuine GMC parts
Genuine Pontiac parts
Genuine HUMMER parts
Genuine Saturn parts
Genuine Oldsmobile parts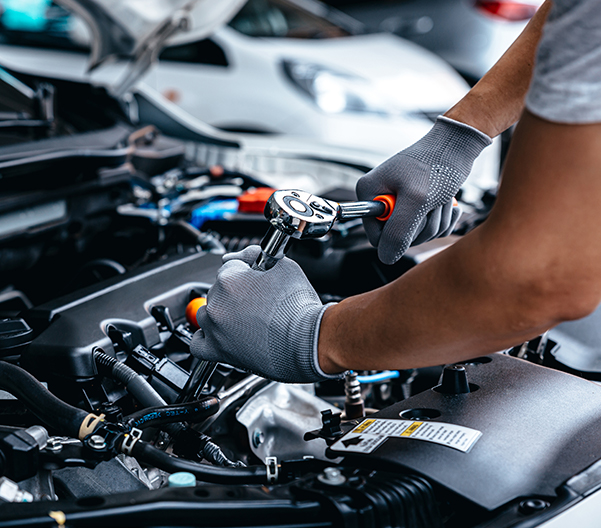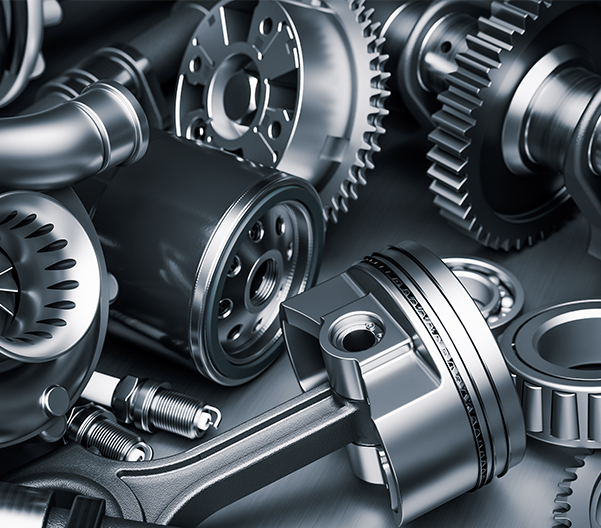 OEM GM Car Parts
Near Me
We're proud to offer such a wide range ofACDelco parts and GM accessories. Many local drivers still love their Saturn and Oldsmobile models, and their fastidious care -- not to mention our mild California climate -- has helped preserve these vehicles for future generations to appreciate.
Need OEM HUMMER parts to keep your H2 or H3 running? Restoring your beloved Pontiac Bonneville? Getting Grandma's Oldsmobile 98 back on the road? Though these and other celebrated GM nameplates are now retired, we're here to ensure that you can keep your older GM car, truck or SUV on the road.
New GM Accessories
in Northern California
Along with our wide array of GM and ACDelco parts for sale, we also carry official GM accessories. These factory-approved upgrades allow you to optimize your vehicle for your lifestyle. We'll help you buy a new Silverado tow hitch and bed cover to maximize your truck's capability, or shop for new Equinox roof racks and mud flaps that are both functional and stylish.
Looking instead for accessories from brands like Buick and Cadillac? We've got you covered. Ask us how we can order GM accessories online for whatever model you may be interested in. We can help you get all the following:
Chevrolet accessories
GMC accessories
Buick accessories
Pontiac accessories
Cadillac accessories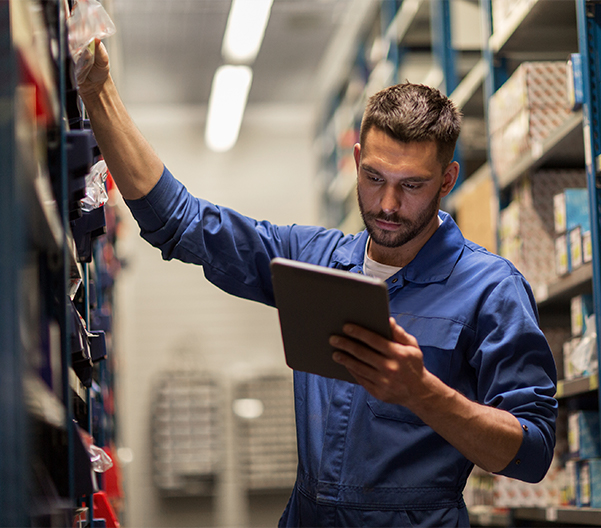 Order GM Parts & Accessories Near Me
Your older GM vehicle is now the legacy of a storied, historic nameplate, and we're here to help you keep it on the road -- and affordably at that. Stop in today to review our GM parts specials, then submit your order for the parts you need. When you order Chevy parts or GM accessories in Lodi, you're purchasing the high-quality, long-lasting OEM componentry that your vehicle deserves.