Buy a Car Online at Sanborn Chevrolet with CarBravo
Imagine a place where you can shop used cars for sale from around the country, all while enjoying the friendly, hometown service you've come to expect from your Chevrolet dealership in Lodi. That's the promise of our new partnership with CarBravo, an online car-selling website that works with local car dealerships to blend local sales and service expertise with national vehicle selection. We couldn't be more excited to share with you this new way to buy a car online, so we encourage you to reach out or visit our showroom to learn more about how CarBravo works. Whether you're from around the corner or across the country, we'll help you find the perfect used Chevy in Lodi today.
How Does CarBravo Work?
The process is simple. If you're local, you can stop into our nearby Chevy dealership and browse the used cars we have onsite. You can also shop for a used car online to see the entire CarBravo inventory. Once you find something you love, you can easily schedule a used Chevy test-drive through the CarBravo website or by reaching out to one of our Chevrolet sales associates. If you're not local but think you've found the perfect car in our inventory, CarBravo lets you quickly and easily complete the purchase online. Whichever method Lodi Chevy fans and other customers choose to shop, the CarBravo process is easy and simple.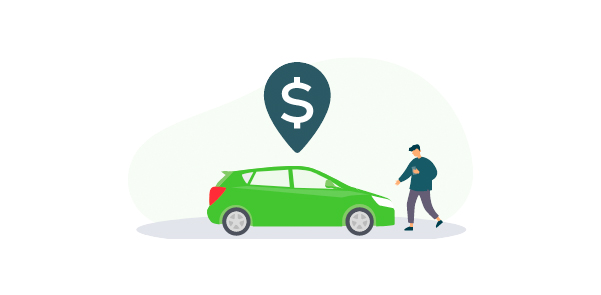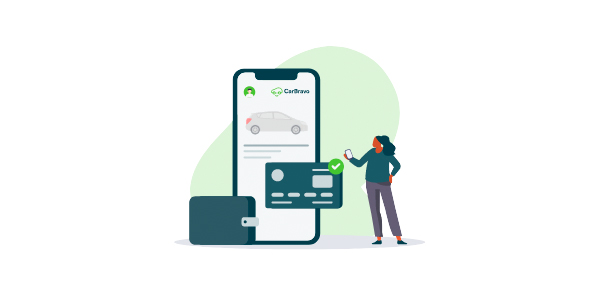 If I Buy a Car Online, Do I Have to Pick It Up at the Dealership?
Before you make any travel arrangements to visit our Lodi Chevy dealership and get the keys to your new-to-you car, be sure to give us a call and discuss potential car delivery options. CarBravo offers home delivery in select instances, and where available it allows shoppers to enjoy a completely remote car-buying process -- you may even be able to schedule an at-home test-drive. Give us a call today to see what vehicle delivery options may be available to you.
Can I Trade in a Car Through CarBravo?
Yes, CarBravo makes it easy to trade in a car online. With just a few minutes of your time and by answering a few simple questions about your current vehicle, you can determine the trade-in value of your car. Looking to sell a car for cash nearby? That's also an option through CarBravo. You don't need to buy a car online to sell your current ride, either -- just take advantage of their guaranteed trade offer tool, which provides you with an immediate quote that's good for seven days. Call us today to learn more about how to sell a car at a dealership in California.