As a commercial Chevy dealer in Lodi, we know how imperative it is to have the right equipment for the job. And without a fleet of specialized vehicles tailored to the demands of your business, you can't produce the million-dollar results your clients expect.
That's where our upfitting services come in. Sanborn Chevrolet partners with local upfitter Royal Truck Body to modify your new Chevrolet truck or van with the industry-specific equipment you need. Whether you're an electrician looking to add the perfect storage system to your Chevy Express or a contractor that needs a ladder rack and utility body affixed to a Silverado 3500 HD Chassis Cab, we have you covered.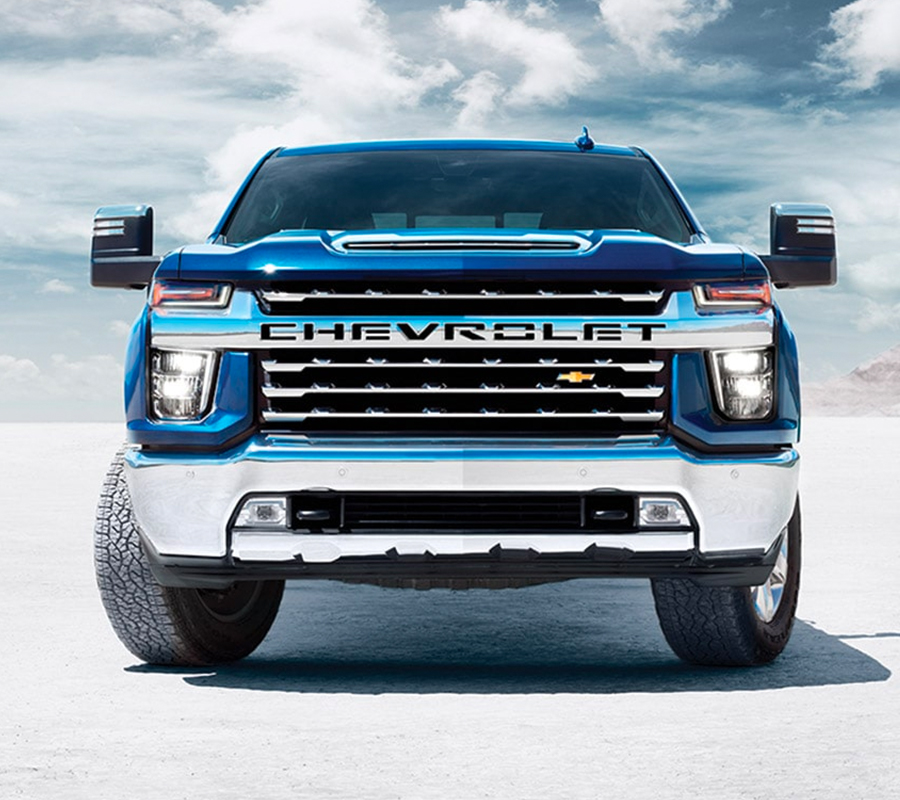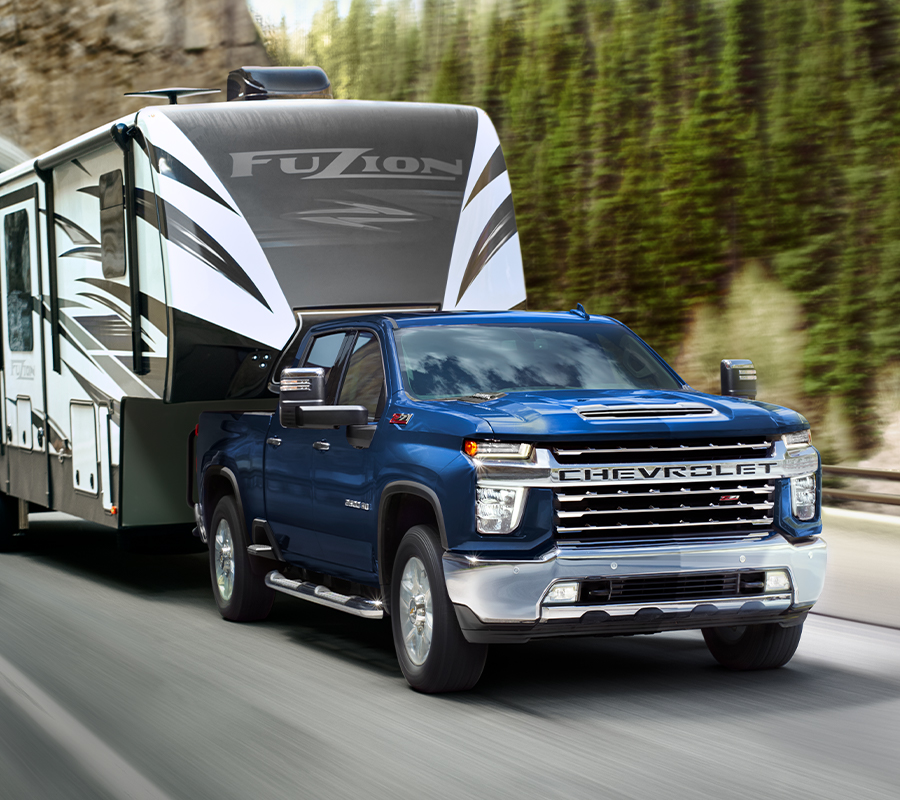 Royal Truck Body Upfitting Solutions
If Chevy work trucks are an open canvas, Royal Truck Body is your portrait artist. This commercial vehicle specialist offers several different upfitting options for your truck or van, including contractor, crane and platform bodies. They've been manufacturing service bodies for over 50 years, so you can trust them to deliver the quality and craftsmanship you expect from custom-built, commercial-grade upfitter solutions.
Thanks to our relationship with Royal Truck Body, it's easy to buy and upfit a new Chevy Express or Silverado HD in Lodi. We can help you determine what kind of Chevy commercial truck might be best for your business, then put you in touch with a Royal Truck Body specialist, who can share more information on their various offerings. Once you know what you want, we'll make sure you take delivery of your new Chevy as soon as possible.
Commercial Truck Service in Lodi, CA
As a Chevy commercial service center in Lodi, we know firsthand the durability of the medium- and heavy-duty trucks we sell. It's not just the unmatched Chevy reliability that leads owners to hold on to their time-tested work vehicles -- they also know that our service department is staffed and equipped to handle all commercial vehicle maintenance needs.
We're familiar with the unique demands of a fleet maintenance schedule, and we understand that cost-per-mile and other key metrics are in large part driven by enacting effective servicing strategies. By partnering with us, you'll get the most out of your four-wheeled investment.
Commercial Chevy Dealer Near Me
To learn more about our upfitting options, contact Sanborn Chevrolet. Whether you need commercial truck sales support or want to work with a fleet maintenance specialist, consider our local Chevy dealer your go-to destination.